Maker Kitchens offers private, permitted commercial kitchens for pickup and delivery-only restaurants & food and beverage vendors of all  shapes and sizes. As the world continues to go digital, a broad reach has never been more important for restaurant owners. Our state-of-the-art Commercial kitchens allow you go grow your business without breaking the bank in additional overhead costs. Let us help you get from idea to open for business in under 30 days.
Maker Locations (with more on the way)
Turnkey food manufacturing spaces & Ghost Kitchens. 250-600sf. All are private.
Ample gas and electricity (110/220 – 3 phase).
Individual utility metering at most locations.
Hoods/fire suppression systems (9′ and 14′ hood options).
Dishwashing, hand, and prep sinks inside each unit.
Each kitchen has 4-walls, a lockable door, and direct ventilation through the roof. This is critical while applying for Organic, Gluten-Free, Non-GMO, Kosher, and many other sensitive food licenses.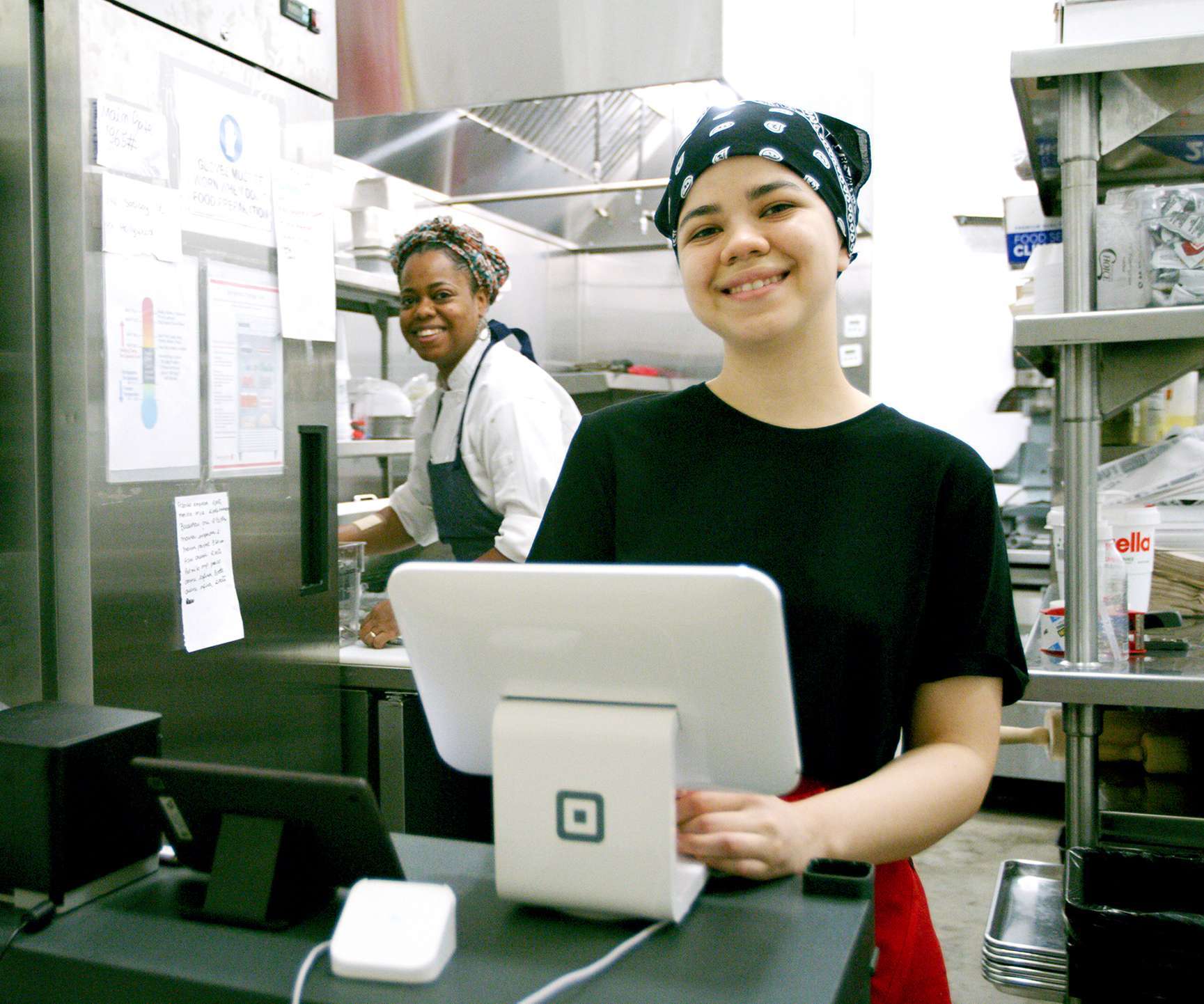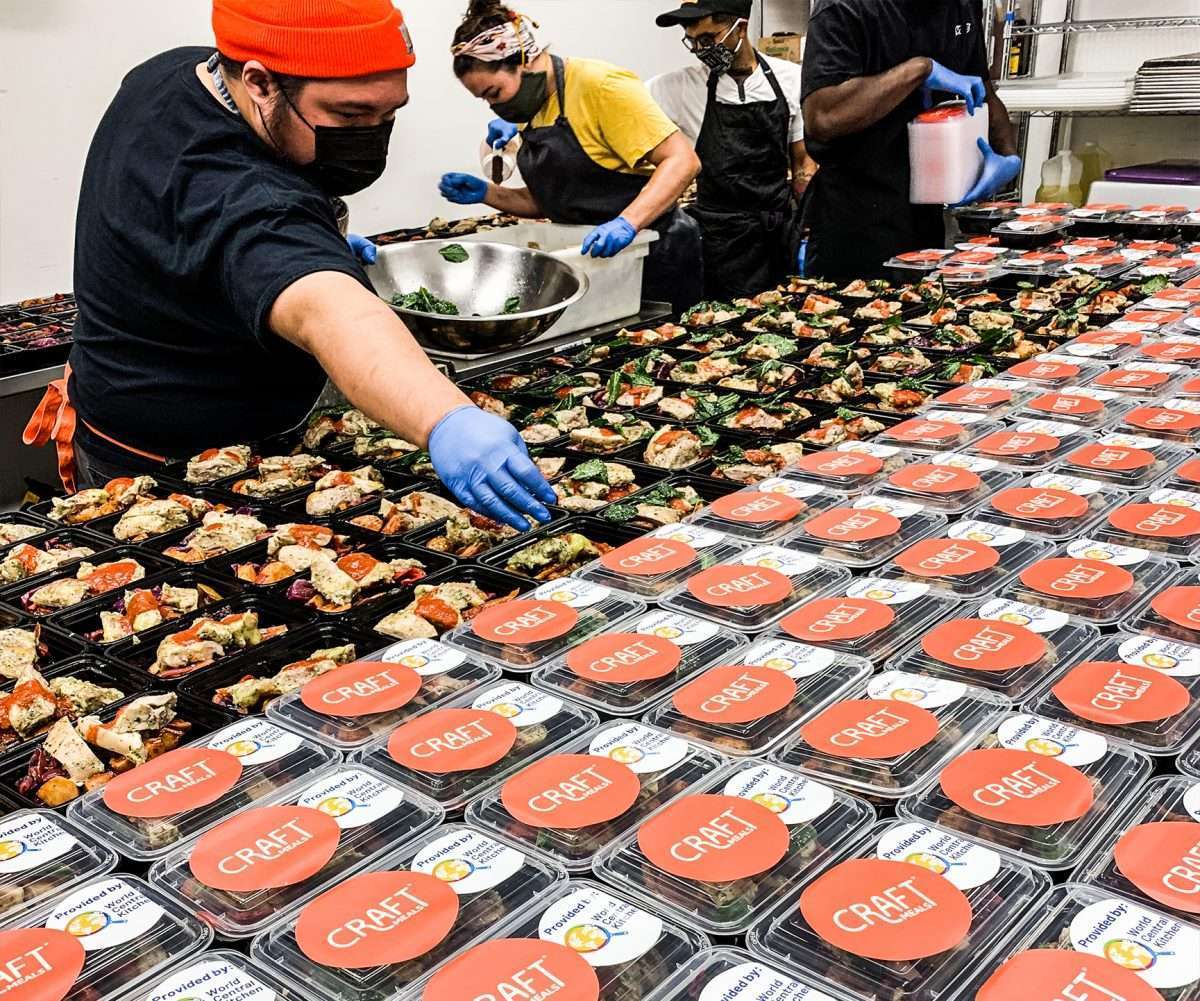 Dry storage
Walk-in cold storage (freezer/fridge)
Ice
Shipping & receiving
24/7/365 access
WiFi
Office
Bathrooms
Changing rooms
Electricity (110/220 – 3 phase)