Private Commercial
Kitchens Made Easy
Increase your bottom line with minimal overhead
Thinking about opening a commercial kitchen? Download our free FAQ to help you get started!
If you've been thinking about opening a commercial kitchen for your restaurant, Maker Kitchens is here to help you through every step of the process with less hassle and quicker results.
Location. Location. Location.
Click on any Maker Kitchen location below to learn more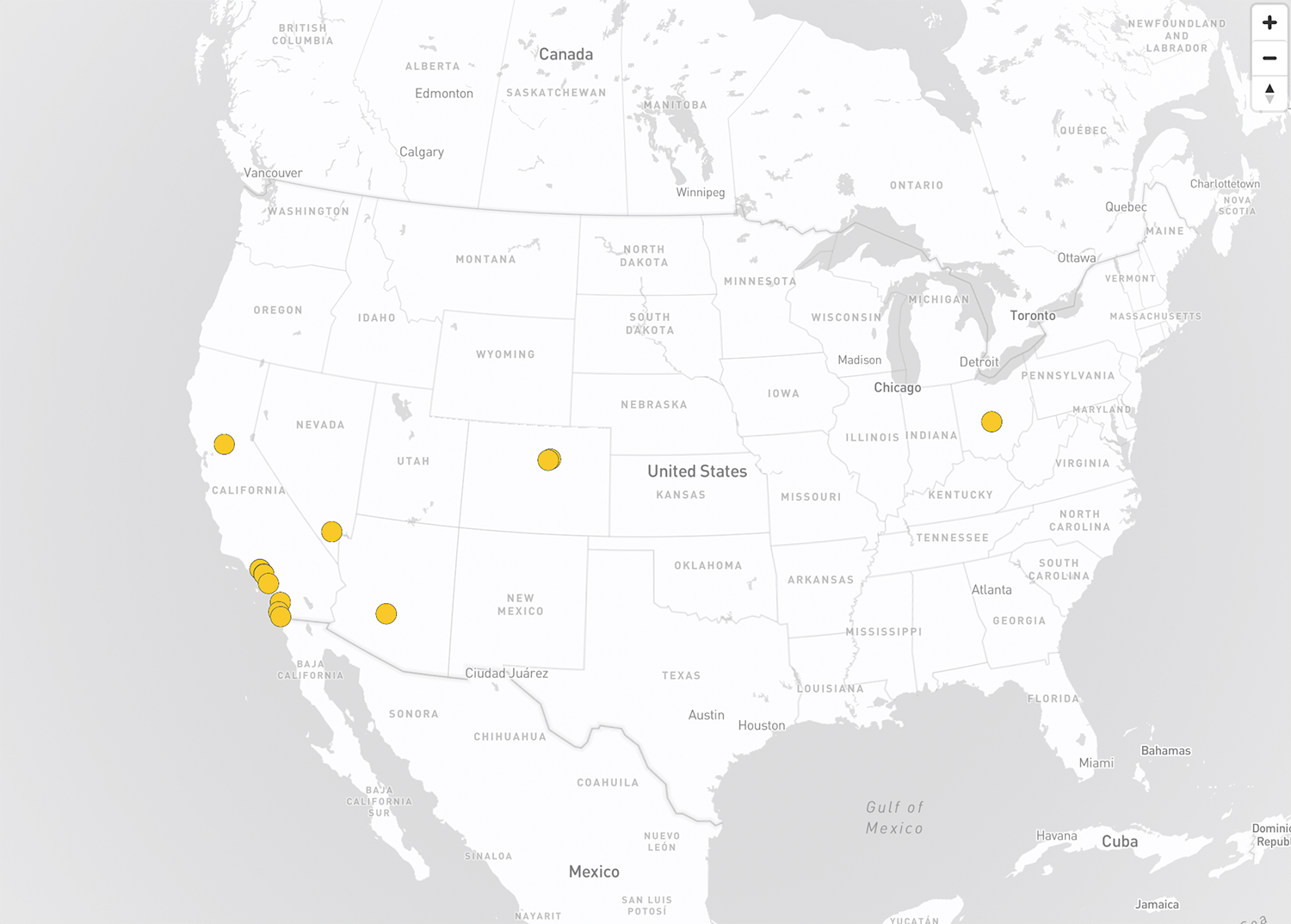 Maker Kitchens offers private, permitted commercial kitchens for pickup and delivery-only restaurants & food and beverage vendors of all shapes and sizes. As the world continues to go digital, a broad reach has never been more important for restaurant owners. Our world-class commercial kitchens allow you to grow your business without breaking the bank. We are growing rapidly and always on the lookout for the next great location for one of our kitchen facilities. Let us help you get from idea to open for business in under 30 days.